About the Author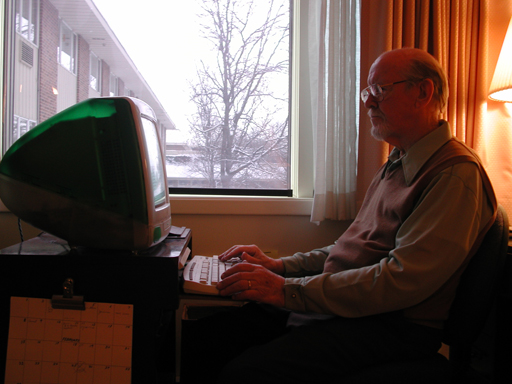 E. Lincoln Pearson, an Evangelical Covenant Church pastor-turned-schoolteacher, has a unique perspective on the relationship between Christ and culture that developed as he found ways to communicate his faith while working in a public school system increasingly bereft of values and moral standards. Lincoln's unequivocal commitment to Christ is evident as he equips Christian readers to defend their faith outside the church building.
The first phase of Lincoln Pearson's adult life centered on ministry: Seminary at North Park, pastorates in New Hampshire, Minnesota, Iowa, and Wisconsin. The second phase placed him in public education. In 1959, Lincoln moved his family to Illinois where he became a public school teacher. For the next 23 years he taught English and Social Studies at the Junior High and Middle School levels. This experience provided the front row seat from which he could observe first hand the changes in the character of the typical student; eroding from self-discipline to self-absorption, from respect to rebellion.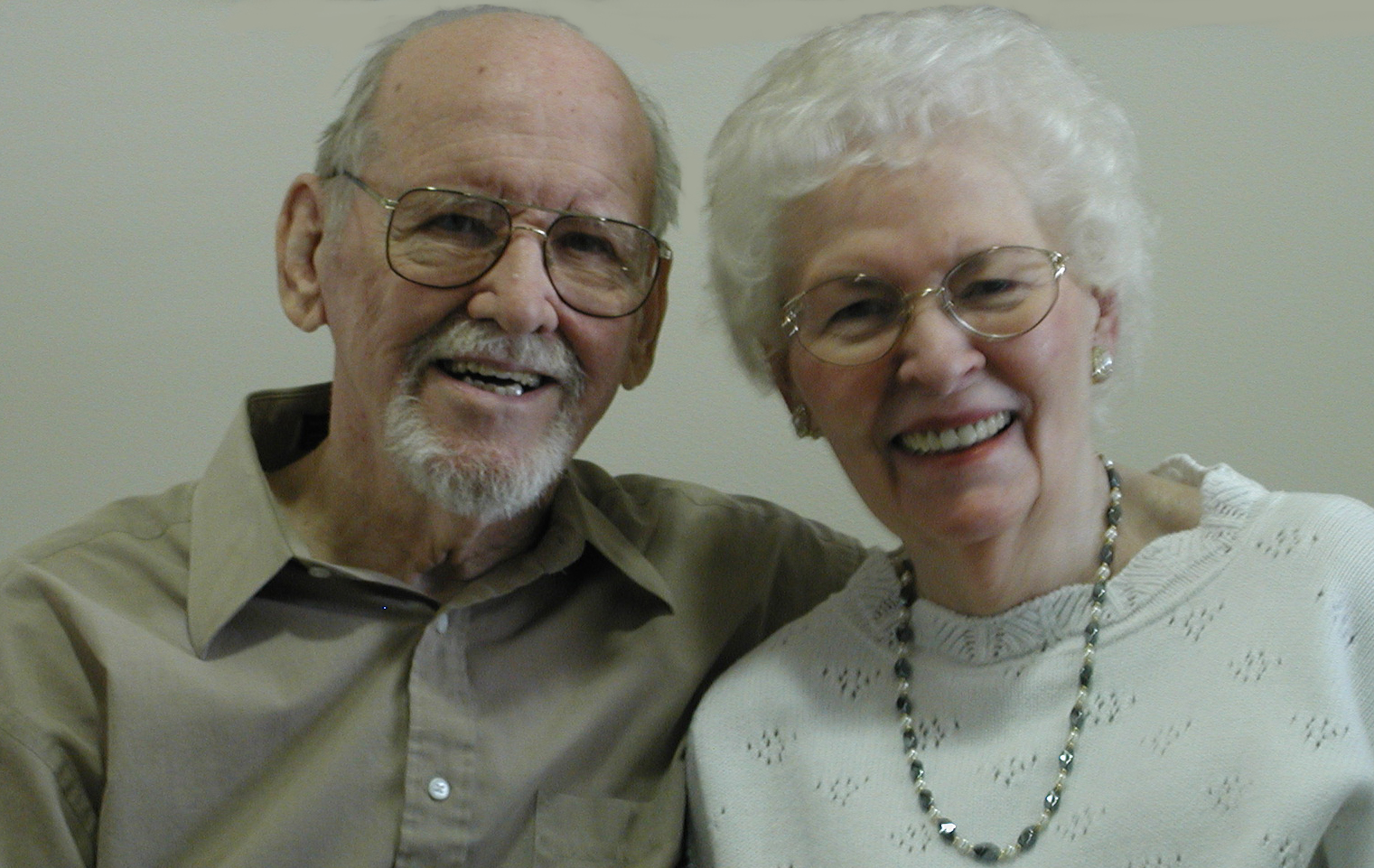 The third phase, retirement, was filled with a quiet flurry of activity, born from a desire to prove useful, to add value to his community wherever possible. Retiring from teaching at the age of 65, Lincoln was not content to sit back and let the world go by. For years he volunteered once a week at local nursing homes. He played and sang popular music and songs of faith the residents would know and love. He immersed himself in the work of his local congregation, and eventually found himself on staff there as part-time visitation pastor. He retired from that only when he and his wife, Dorothy, moved from the family home to the Holmstad, a Covenant Retirement Community in Illinois. There his efforts to better the world close at hand continued unabated through his writings, his musical contributions, and his gifts of carpentry work.
Dorothy entered into the joy of our Lord in 2003, 6 months before this book was published. Lincoln joined her in 2011, just 3 weeks before his 94th birthday. Linc's contribution to the Kingdom continues through the writings in this book.